The Village at Cedar Hill is pleased to host the next presentation in their popular Speaker Series, "Stroke Awareness for Stroke Survivors, Family Members, and Caregivers", presented by Michael G. Denmeade, Director of the Therapeutic Recreation Department, Mt. Ascutney Hospital and Health Center on February 15, 2017 at 10 am.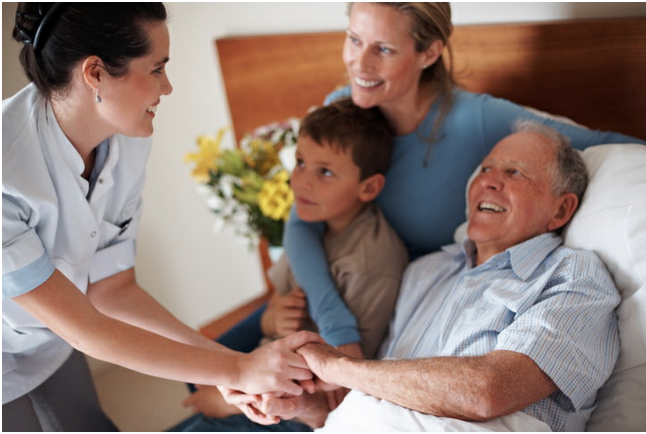 Stroke survivors and their family caregivers need help adjusting to the changes in their lives. Join us for this FREE program on strokes where you will learn:
What is a stroke?
What is the prevalence of stroke in the U.S.?
What are the effects of a stroke physically, mentally, emotionally and financially?
What are the risk factors for stroke?
What can we do to reduce the risk of stroke?
Mr. Denmeade is a nationally certified therapeutic recreation specialist, with a bachelor of science in recreational therapy. He is also a certified brain injury specialist, has presented at Vermont's Annual Brain Injury and Stroke Conference, and is dedicated to improving care for patients recovering from stroke and traumatic brain injuries.
After the presentation there will be time for questions or comments. Admission is FREE, but space is limited and RSVP is suggested.
Visitors are invited to tour the expanded North Village, with 20 new Independent and Assisted Living Apartments and a State-of-the-Art 20-bed Memory Care Center. Cedar Hill staff will be available to provide additional information.